Frequently Asked Questions
Common questions to ask your local arborist
Frequently asked questions when hiring a tree service company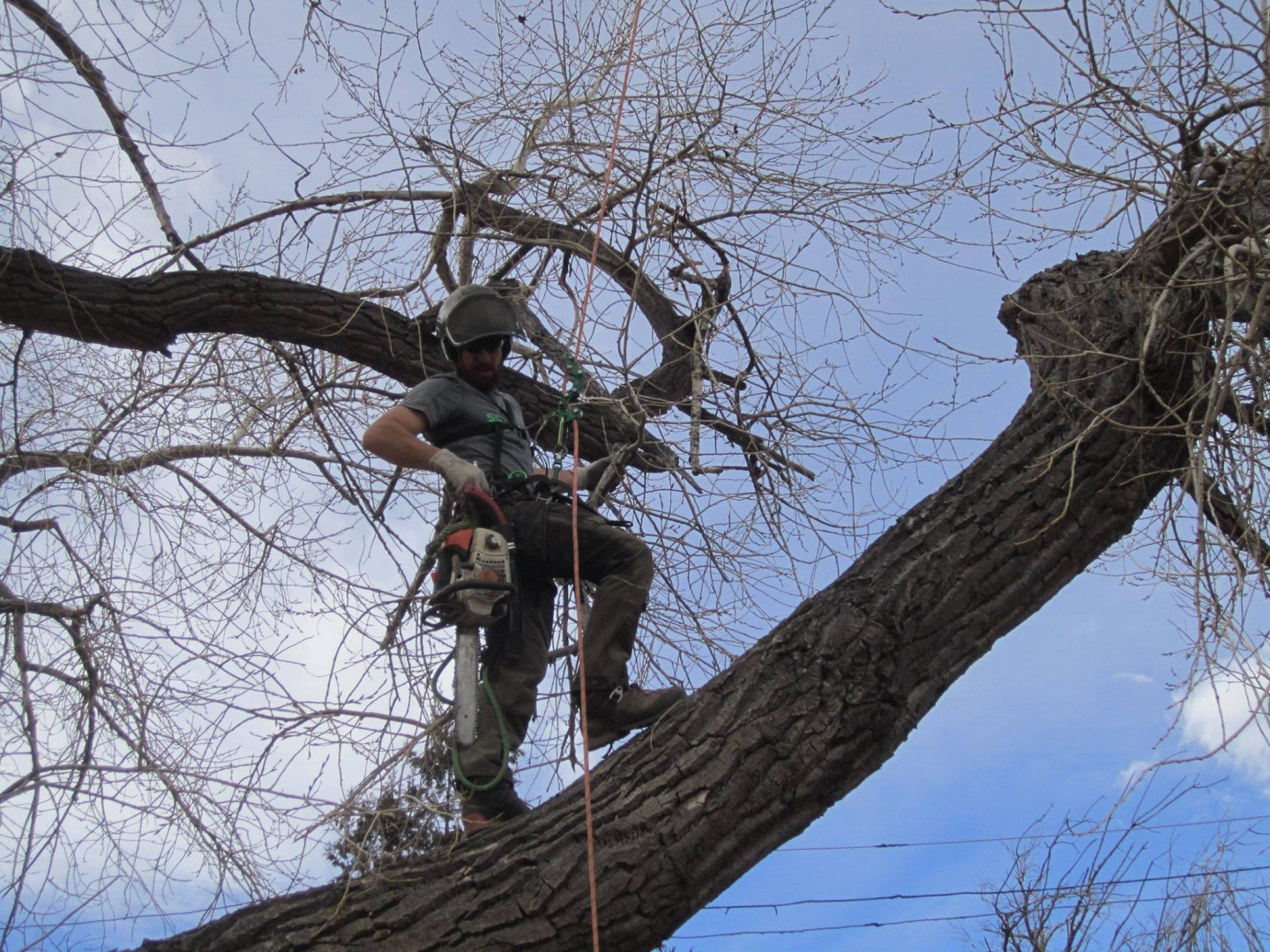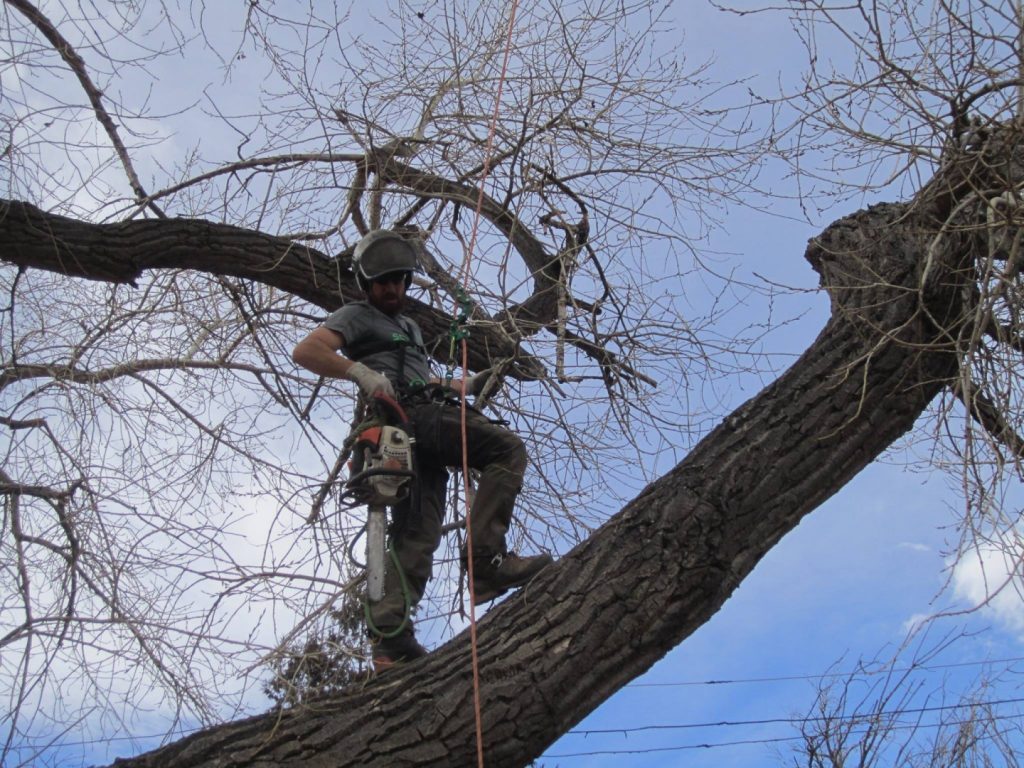 Working with a local tree service is essential to keeping your trees growing healthy and your landscapes in tip top shape. Scebbi Tree Services is owned by arborist Ryan Scebbi. He has 15 years experience climbing and caring for Colorado's largest and most dangerous trees. 
We believe in customer rapport and building long-term relationships with our homeowners, property management companies, HOA's, metropolitan districts and local communities. 
Below is a list of our most frequently asked questions, and we highly encourage our customers to ask questions about our tree services to help prolong the lives of their trees.