Tree Services in Northern Colorado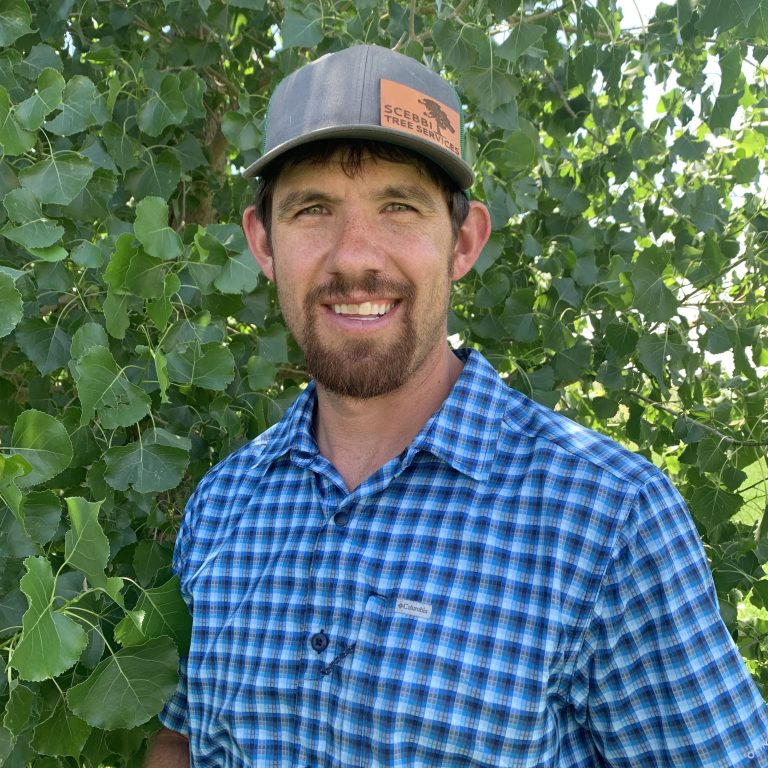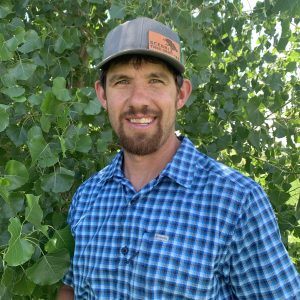 Quality, affordable tree services from an
Expert Tree Climber & Arborist
Keeping trees healthy in Northern Colorado near Greeley, Wellington, Severance, Eaton and Timnath, CO
Ryan Scebbi, owner / arborist, offers local communities with a variety of professional tree services. With 15 years of experience, Ryan delivers superb customer service and excellent workmanship. He can provide immediate recommendations and long-term plans to keep trees growing healthy. And, when it's time for a tree to be retired, ask him how he revive a portion for a mantle, furniture or even a signature piece of live edge décor as a memoir.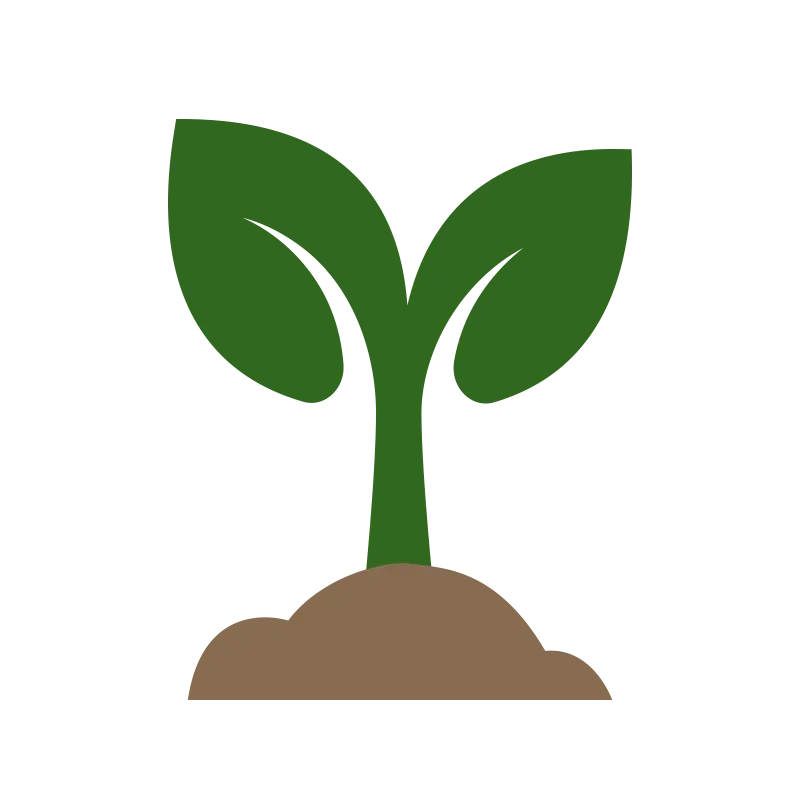 Planting trees are needed when you are establishing a yard or after a removal. Learn more about tree, shrub and wind break planting services.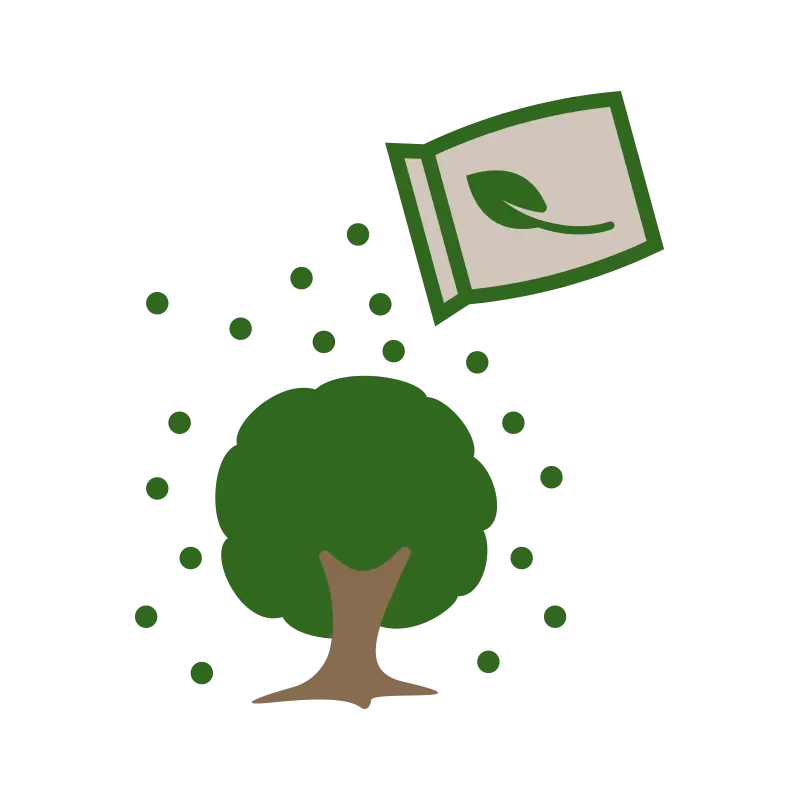 Deep root tree fertilizing can give trees the nutrients needed to boost overall health and support long-term growth. Learn more about an annual or biannual feeding program.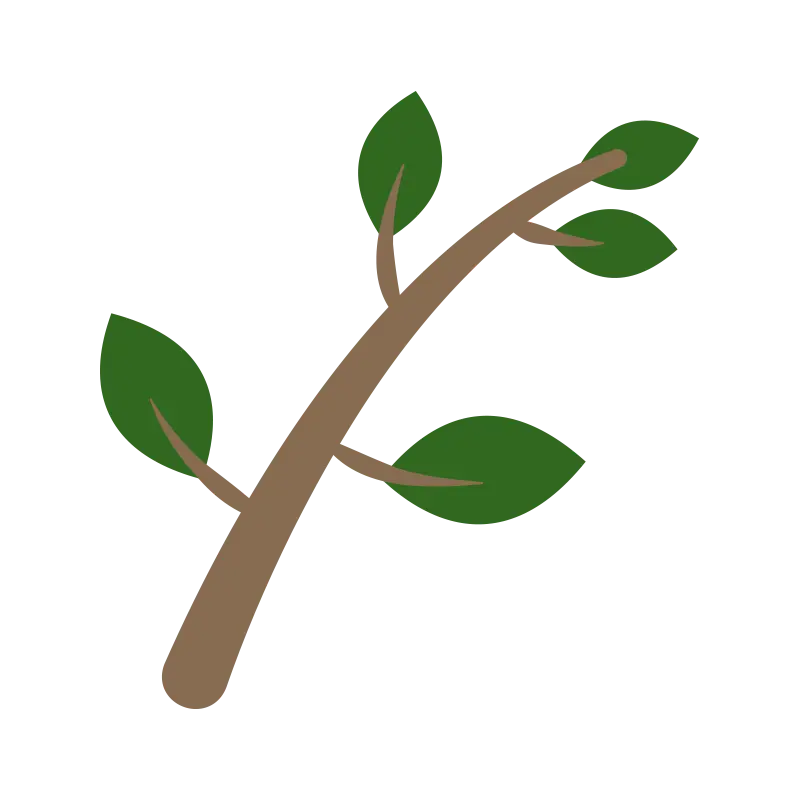 Regular, proper tree trimming or pruning can support the longevity of your trees' growth. Learn more about the importance of tree trimming and pruning to care for your trees.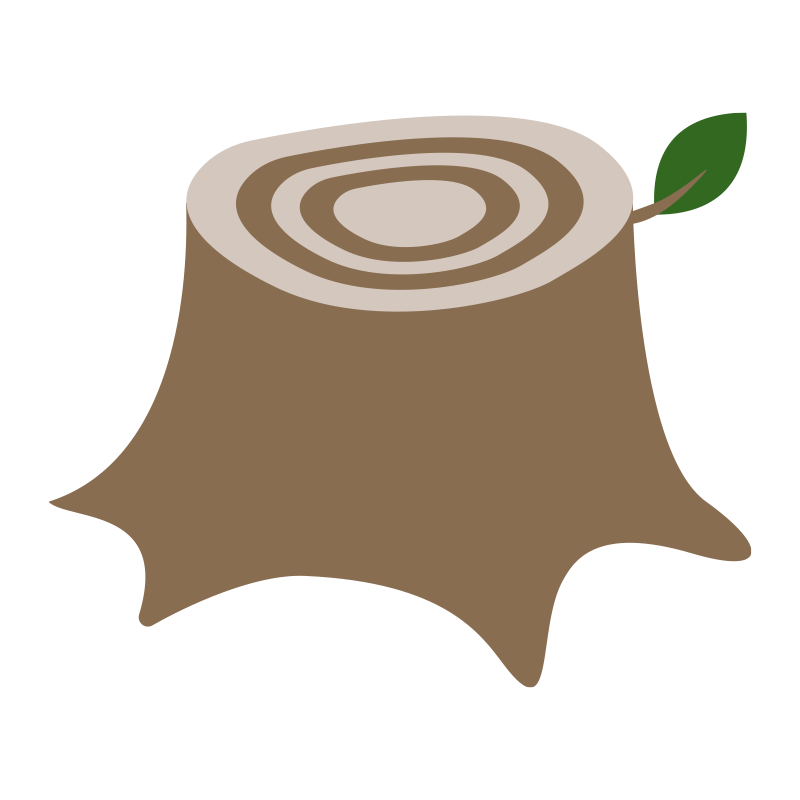 Tree Removal &
Stump Grinding
Once trees reach the end of their life cycle, we can help properly and safely remove them from your yard. Learn more about our tree removal and stump grinding services.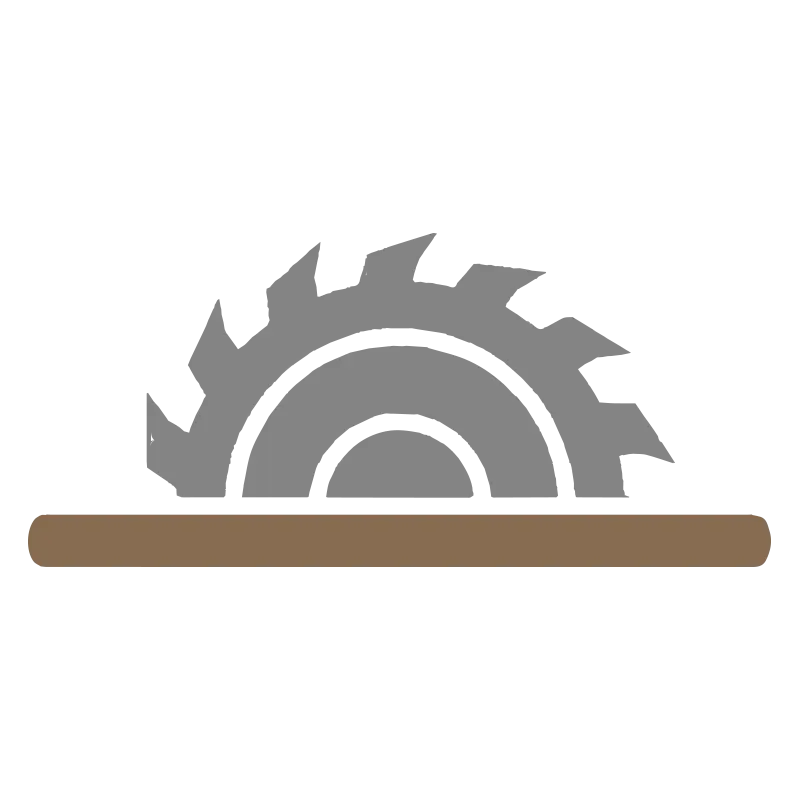 Looking for a sawmill? We offer custom milling to cut live edge slabs and dimensional lumber.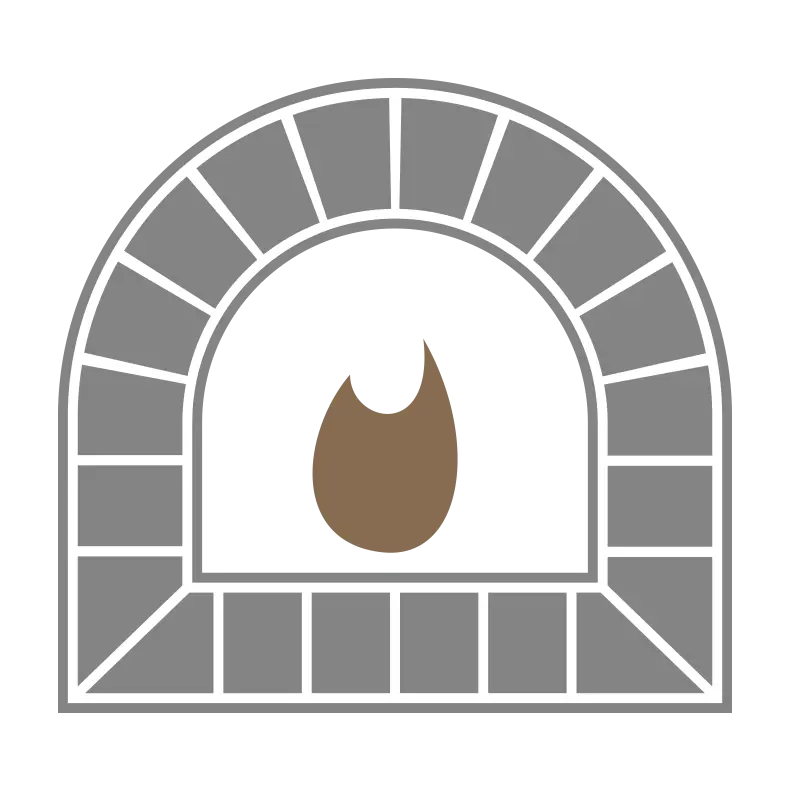 Need to dry live edge slabs or dimensional lumber? Learn more about our kiln rental services.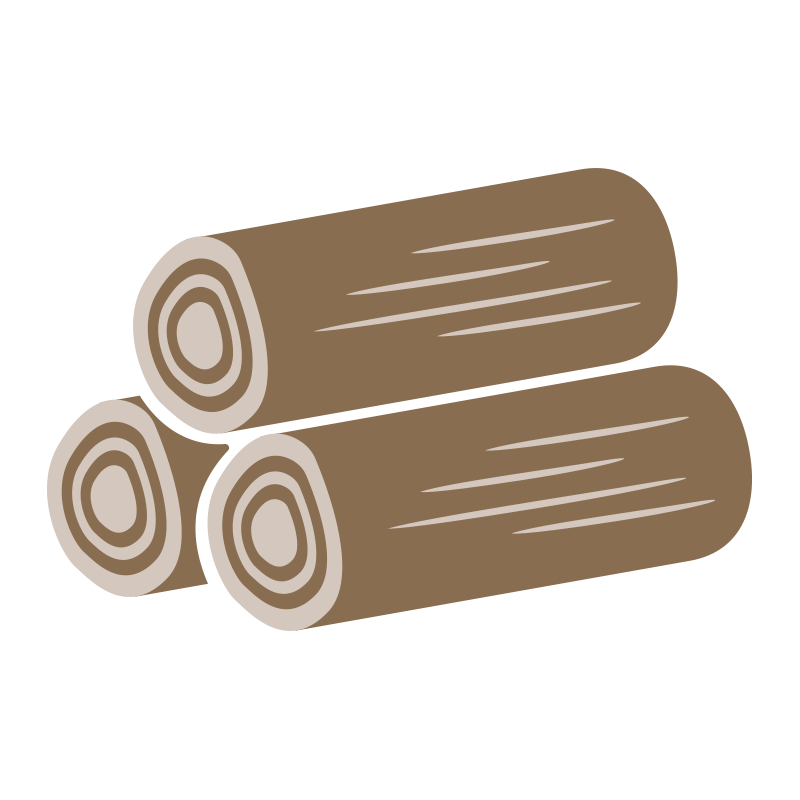 Summertime nights or winter fires, we have firewood to meet your needs. We also offer bulk tree mulch and clippings. Learn more about our firewood and mulch products.
Homeowners
Metropolitan Districts & HOA's
Investment & Rental Properties
Businesses
Shopping Centers
Restaurants
Local Government & Small Communities
Public Works
Schools, Colleges & University Campuses
Contact Us for a Free Estimate