Tree Removal & Stump Grinding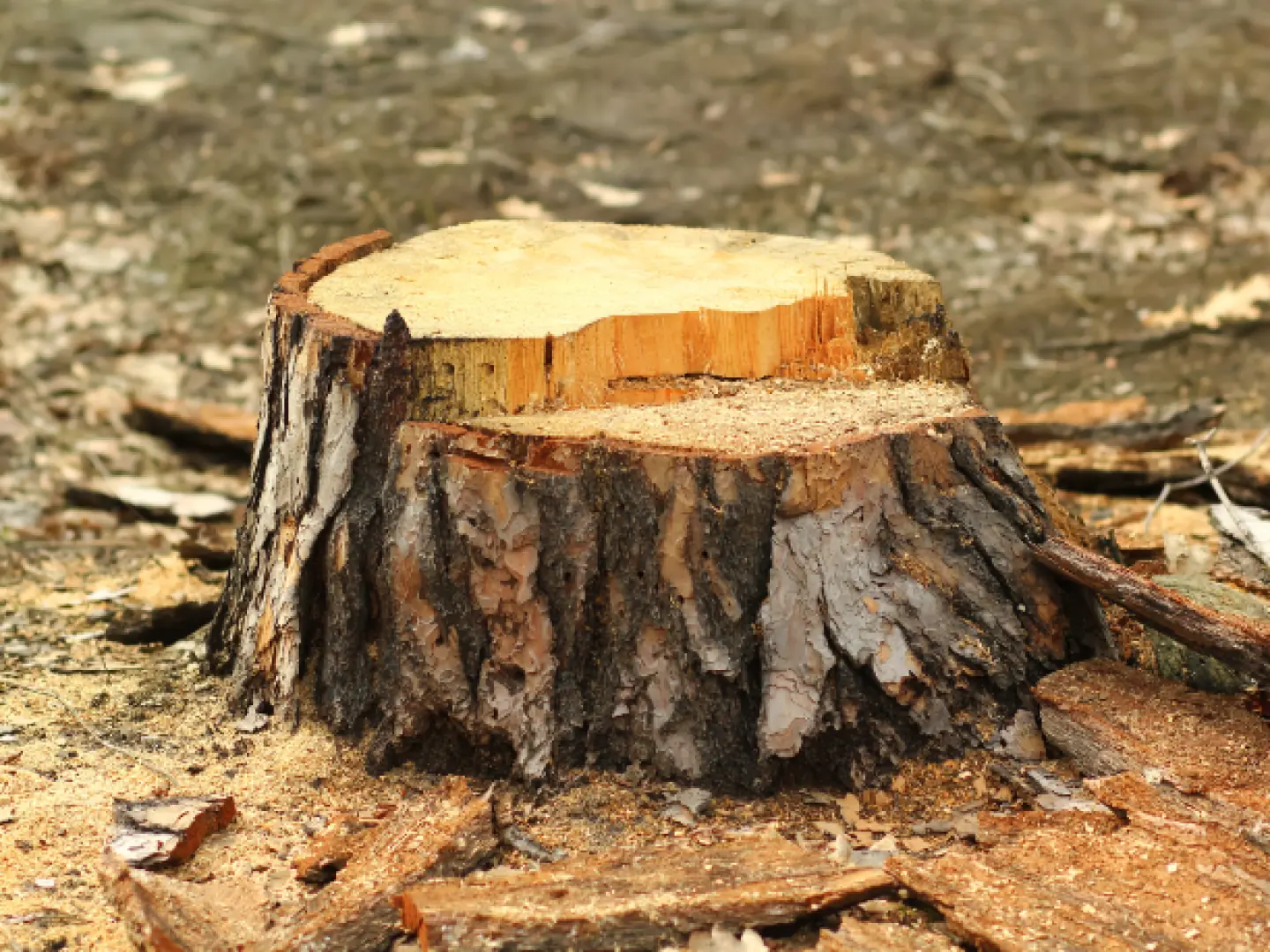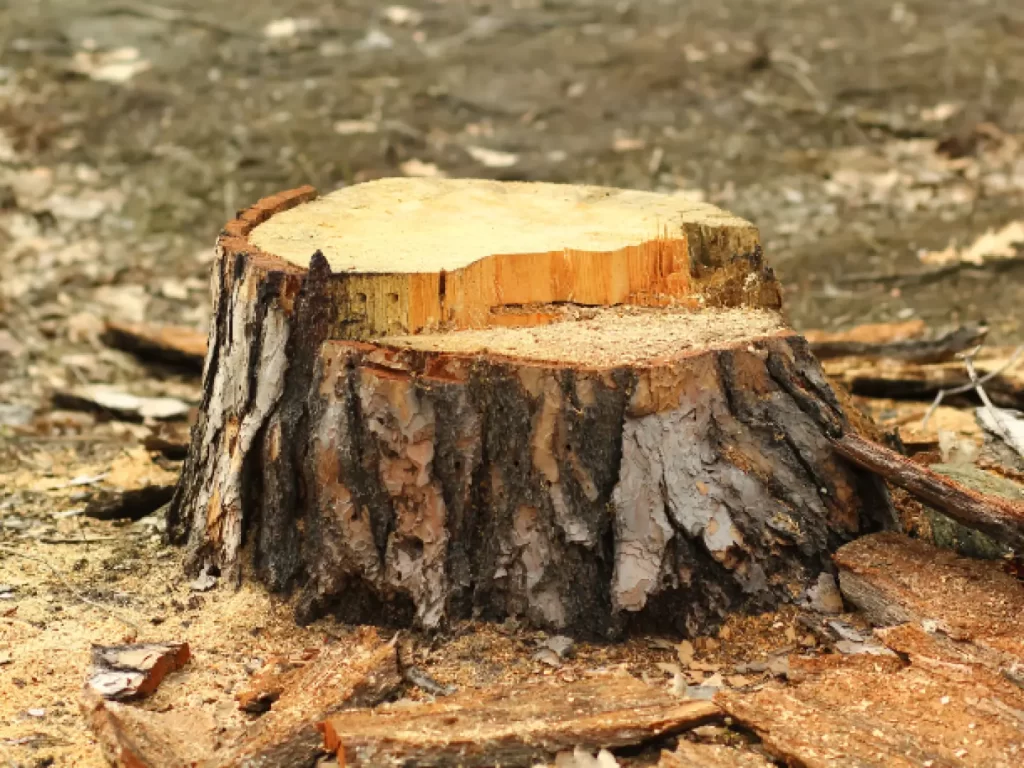 Don't Let Hazardous Trees Hang Around Your Property
Arrange For Tree Removal Services near Fort Collins, Windsor & Greeley, CO
If a tree is leaning over, it's often just a matter of time before it falls over. Even a relatively small fall can cause significant damage or serious injuries. Fortunately, you can take care of hazardous trees with professional tree removal services from Scebbi Tree Services, LLC.
We can access most trees and remove it safely from your residential or commercial property safely. Once the tree is gone, we'll clean up any remaining mess and leave your yard as beautiful as we found it. 
3 Reasons To Remove Your Tree
Maybe your tree is still standing up tall and proud. That doesn't mean you have to leave it there forever. Consider tree removal services if…
You want to increase the visibility of your house or yard
You need to reclaim space and sunlight for other landscaping projects
Your tree is dying or has become a home for pests
No matter your reasoning, our team can remove your tree safely. Contact us at 303-895-5815 for hazardous tree removal services in Fort Collins, Windsor & Greeley, CO.