Trusted, Experienced Tree Service in Northern Colorado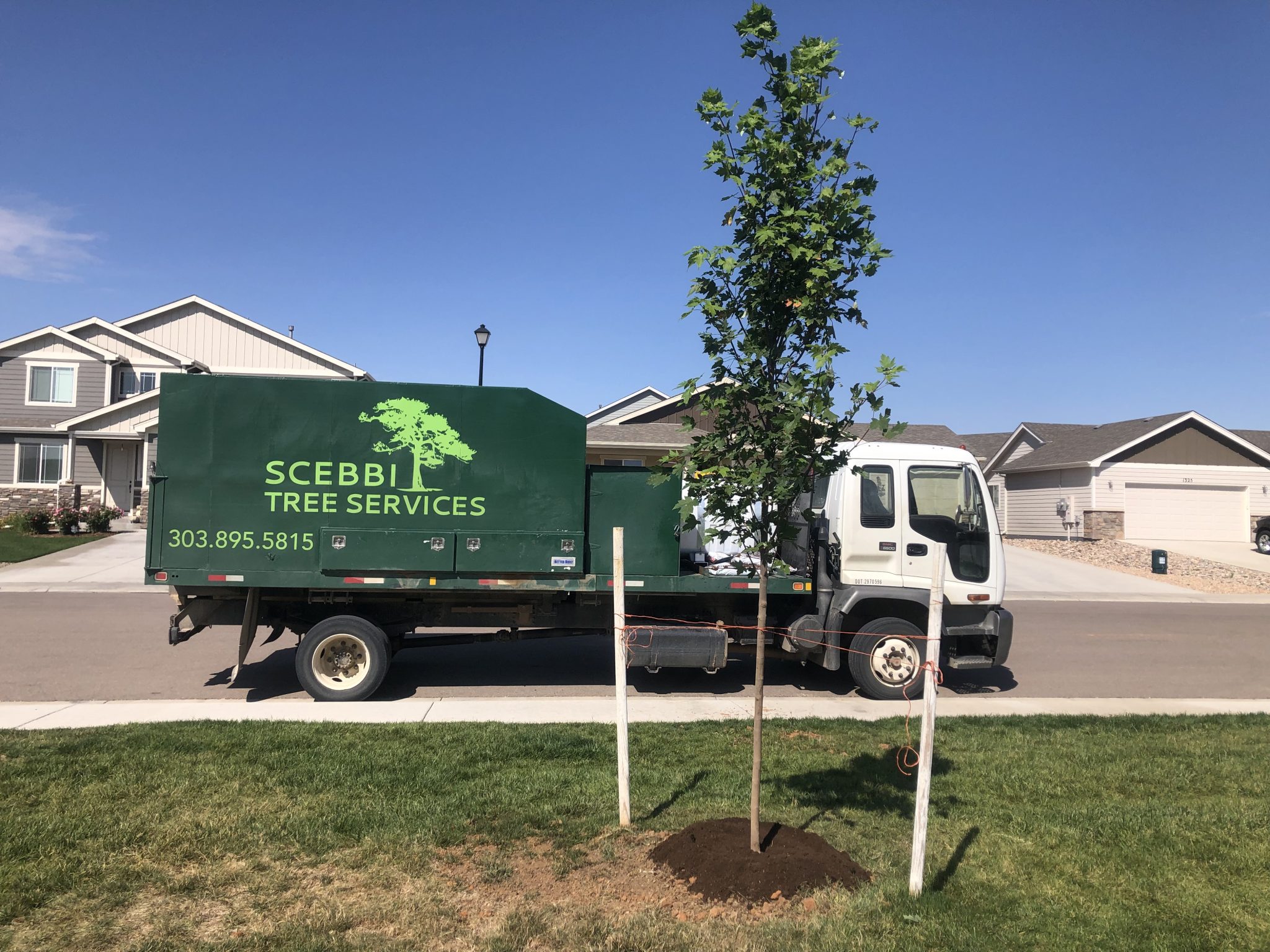 Scebbi Tree Services can help keep your trees growing healthy.
Work with an expert tree arborist serving the Greeley, Timnath, Wellington and surrounding areas.
Trees can live for decades when properly watered, fed, and maintained. As trees grow, they require tree services like trimming or pruning to ensure proper growth and to maintain overall health. Many environmental factors can contribute to a shortened life for your trees, such as severe weather like snow, rainstorms, wind and drought, or lack of nutrients available in the soil.
Scebbi Tree Services can help you extend your trees' lives through a variety of tree services for residential, commercial, metropolitan districts, HOA's, property management companies, rental and investment properties, and municipalities in Northern Colorado. As an experienced tree climber, Ryan Scebbi, can work on almost any size of tree and will always clean up after the job is finished. You can be rest assured we'll put in 15 years of experience in supporting you to have healthy, beautiful trees.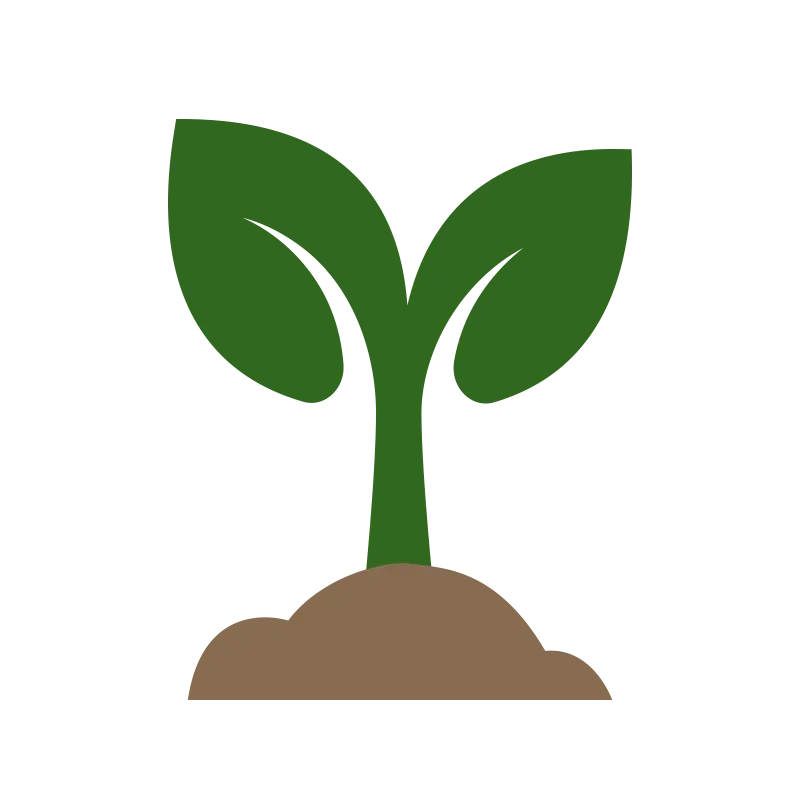 Planting trees are needed when you are establishing a yard or after a removal. Learn more about tree, shrub and wind break planting services.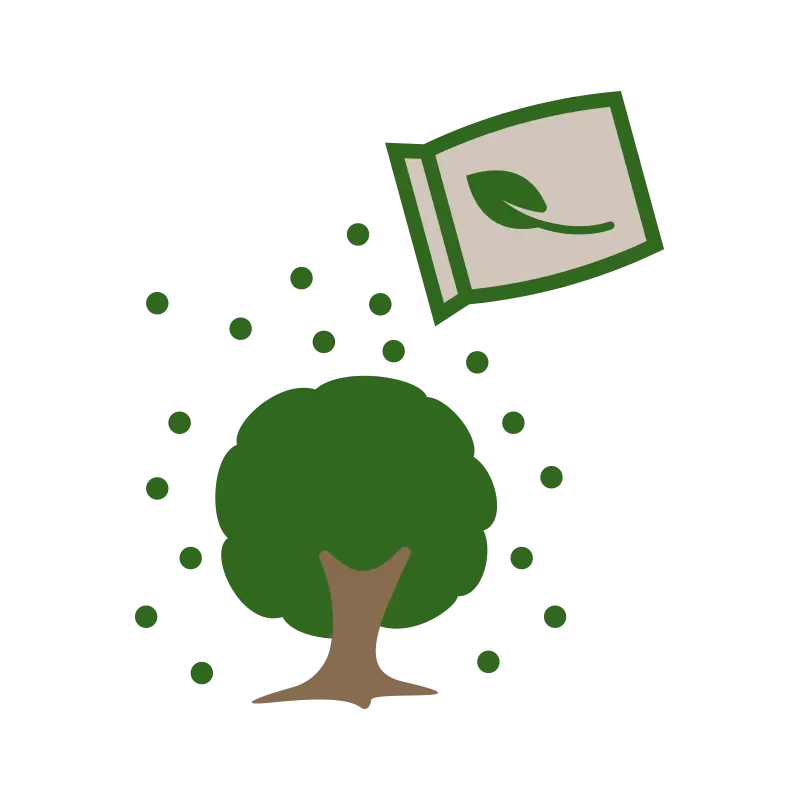 Deep root tree fertilizing can give trees the nutrients needed to boost overall health and support long-term growth. Learn more about an annual or biannual feeding program.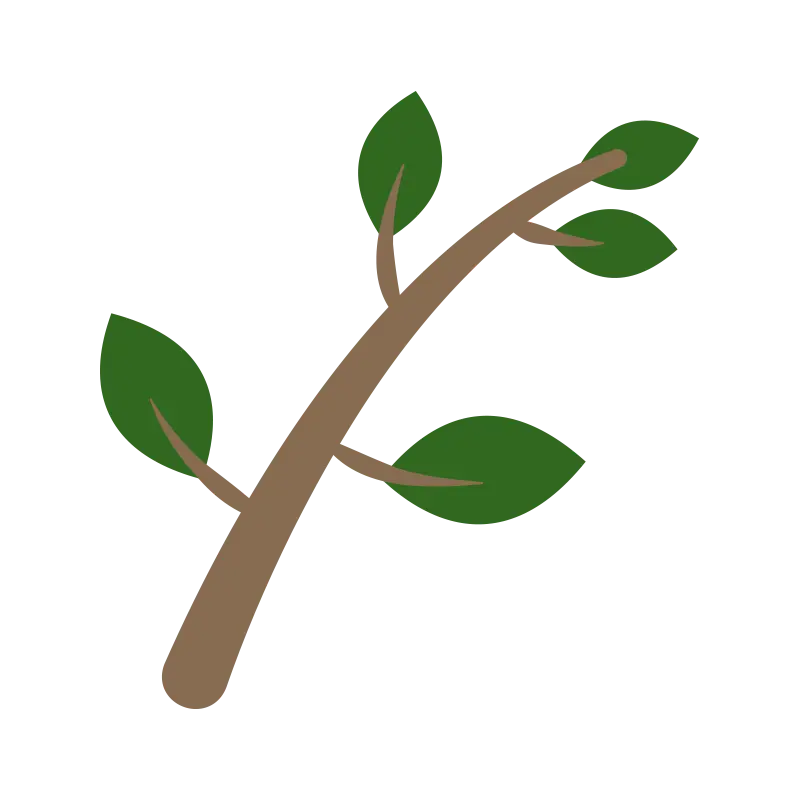 Regular, proper tree trimming or pruning can support the longevity of your trees' growth. Learn more about the importance of tree trimming and pruning to care for your trees.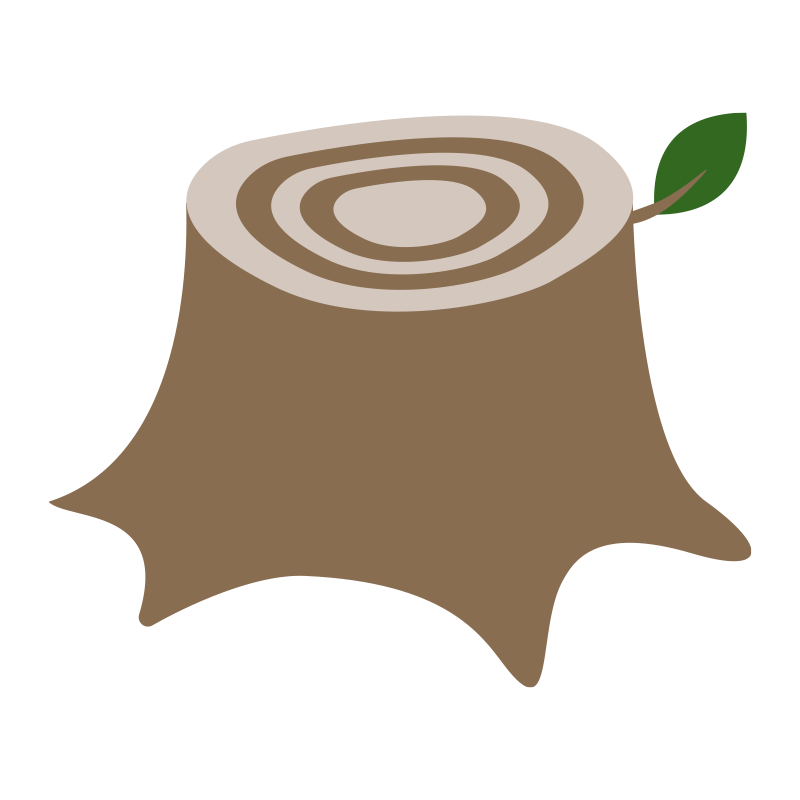 Tree Removal &
Stump Grinding
Once trees reach the end of their life cycle, we can help properly and safely remove them from your yard. Learn more about our tree removal and stump grinding services.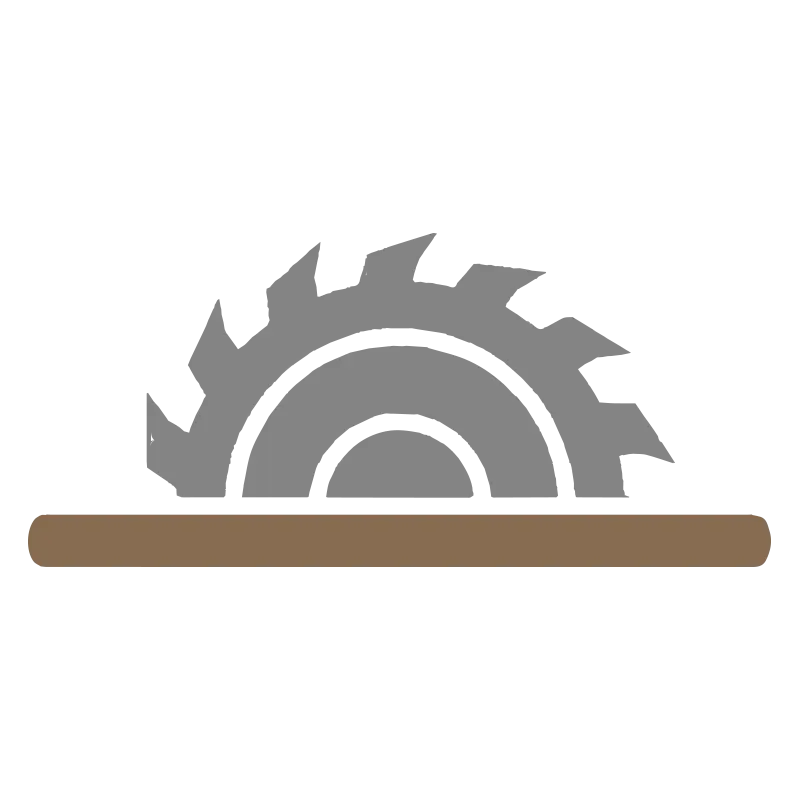 Looking for a sawmill? We offer custom milling to cut live edge slabs and dimensional lumber.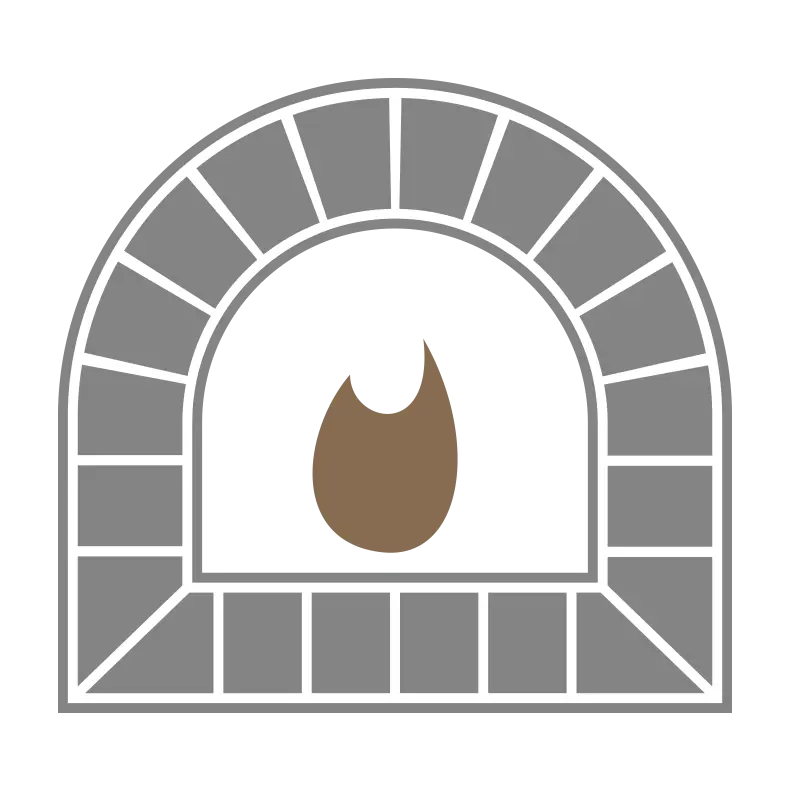 Need to dry live edge slabs or dimensional lumber? Learn more about our kiln rental services.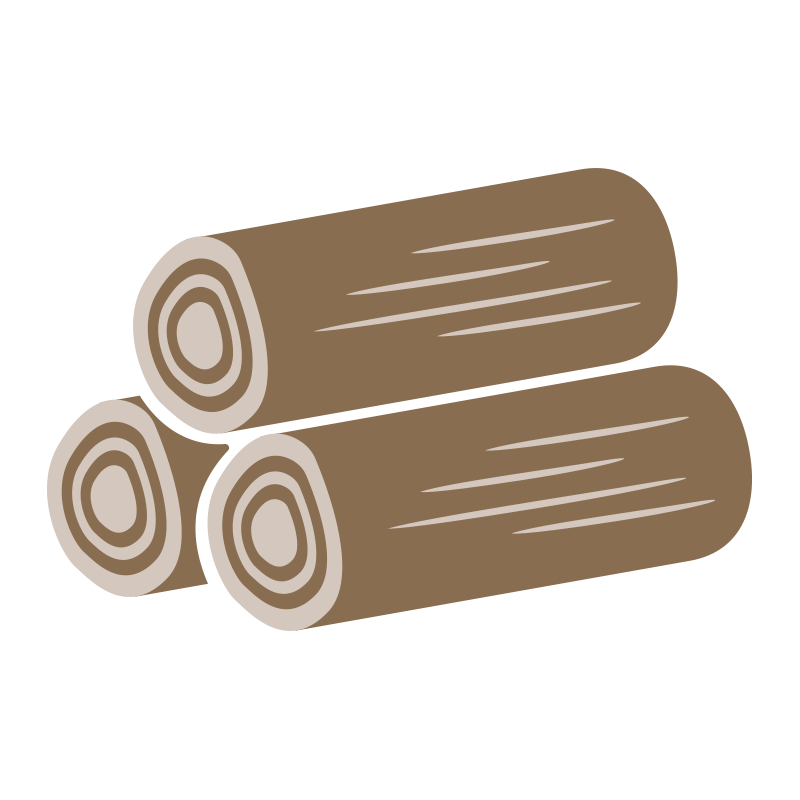 Summertime nights or winter fires, we have firewood to meet your needs. We also offer bulk tree mulch and clippings. Learn more about our firewood and mulch products.
Homeowners
Metropolitan Districts & HOA's
Investment & Rental Properties
Property Management
Businesses
Shopping Centers
Restaurants
Local Government & Small Communities
Parks & Recreation
Schools, Colleges & University Campuses
How We Can Care for Your Trees
Maybe you want to help your trees stay in tiptop shape. Maybe you just want to be done with it. You can depend on our tree company to:
We carefully trim or remove specific branches protect your property or house from dead limbs and to promote overall tree health.
Deliver fertilizer and essential nutrients directly to the root zone to help your trees' roots get the maximum effect. With a semi-annual tree feeding, your tree will be prepared for proper growth.
Remove an entire tree carefully to avoid damage your property. We can remove trees that are dead, damaged, leaning or perfectly tall and strong, depending on your needs. We also offer stump grinding services.
Ask us how we can revive a retired tree into rustic furniture, mantles or live edge décor.
Reviews for Scebbi Tree Services
We had a great experience with Ryan of Scebbi Tree Services. We were up against a time crunch due to a concrete pour and Ryan did everything he could to help us out. He gave us a professional opinion with options to consider. We ultimately decided to have Ryan remove a tree and grind the stump. Ryan communicated with us about the time frame and charged a fair price for the work. We will 100% be having Ryan come back to feed our other trees.
I own a small acreage with some larger trees of different species. Ryan spent the time to walk around the property, make recommendations about what did and didn't need to be done, and work up a detailed estimate for trimming and removal work. After comparing with a few other businesses, I ended up selecting him for the job. It's been a couple months since the trimming work was completed, and the results have been excellent for both aesthetics and the trees' health. Pricing was fair, and I will look to this company again for future work.
I love Scebbi Tree Service! Knowledgeable, fast, and did an amazing job. Will use them again and would recommend them to anyone!!!
Mr. Ryan Scebbi came on-site as scheduled. He was professional and very knowledgeable of the trees being planted. We had a few dead branches in another tree that he graciously cut down for us. Once completed, Mr. Scebbi provided us instructions on how to care for the three trees that were planted. We would highly recommend Scebbi Tree Services!
I received two offers for removing a tree that was severely damaged from a very large snow fall. After briefly discussing how expensive the quotes were with my mother, she recommended that I contact Ryan Scebbi because she had used him before and felt he was very good. I called Ryan and he came out the same day to look at my tree. Unfortunately, he agreed with the previous two companies that my tree needed to be removed. He also explained to me that he was not interested in up-charging his services due to the huge amount of available work from the recent storm and that he was more interested in having long-term satisfied customers. Therefore, his pricing was very fair and was well below the competition. Ryan also thought that some of the remaining damaged limbs of the tree could continue to come down on my house due to another approaching storm. I was very impressed that he came out just before the storm to remove my tree. Ryan and his crew were very professional and methodically removed the tree in a few hours without leaving a mess. It was great to see a small business that was so interested in working hard and doing an outstanding job. I totally recommend Scebbi Tree Services.
Contact Us for a Free Estimate