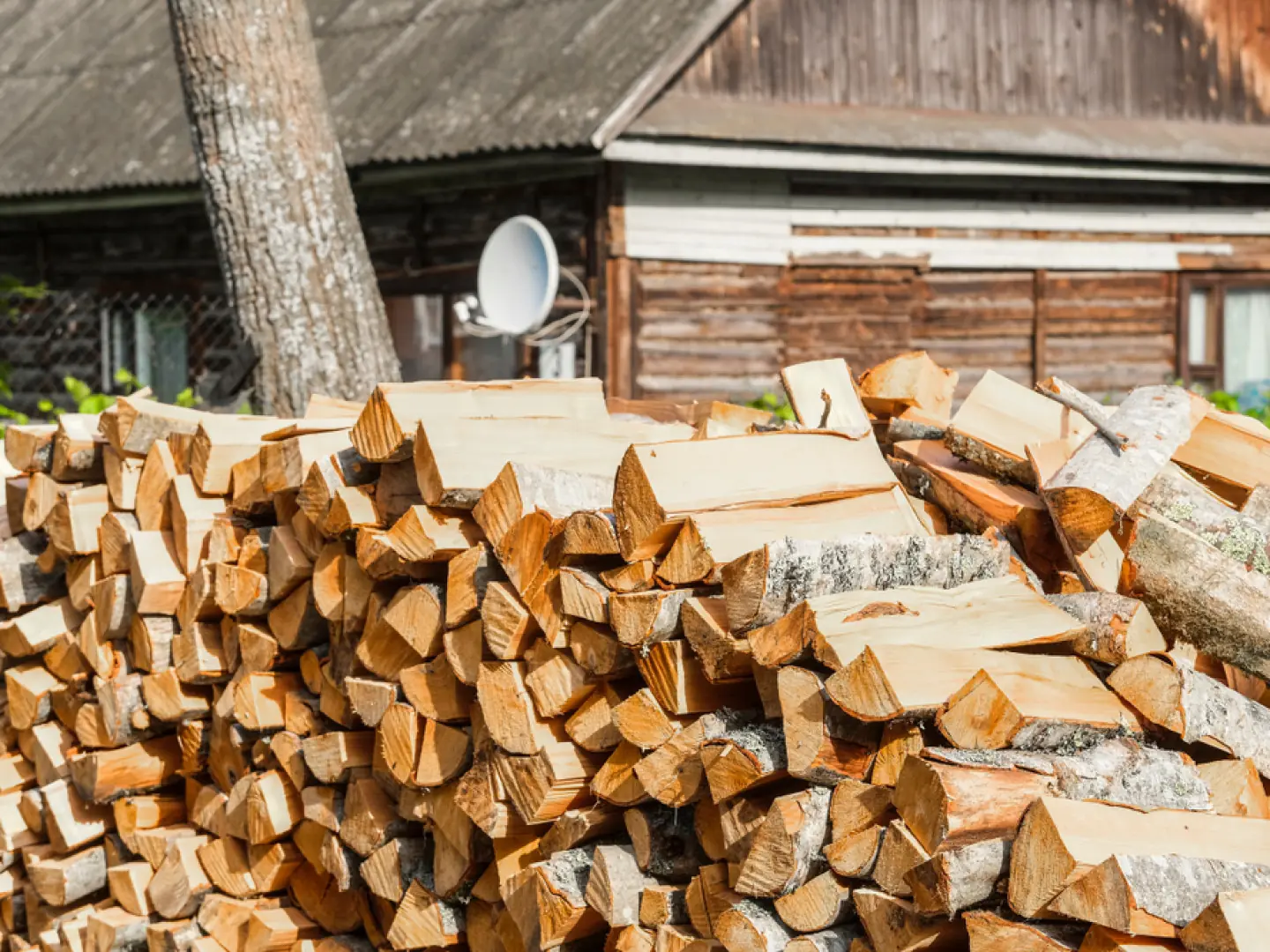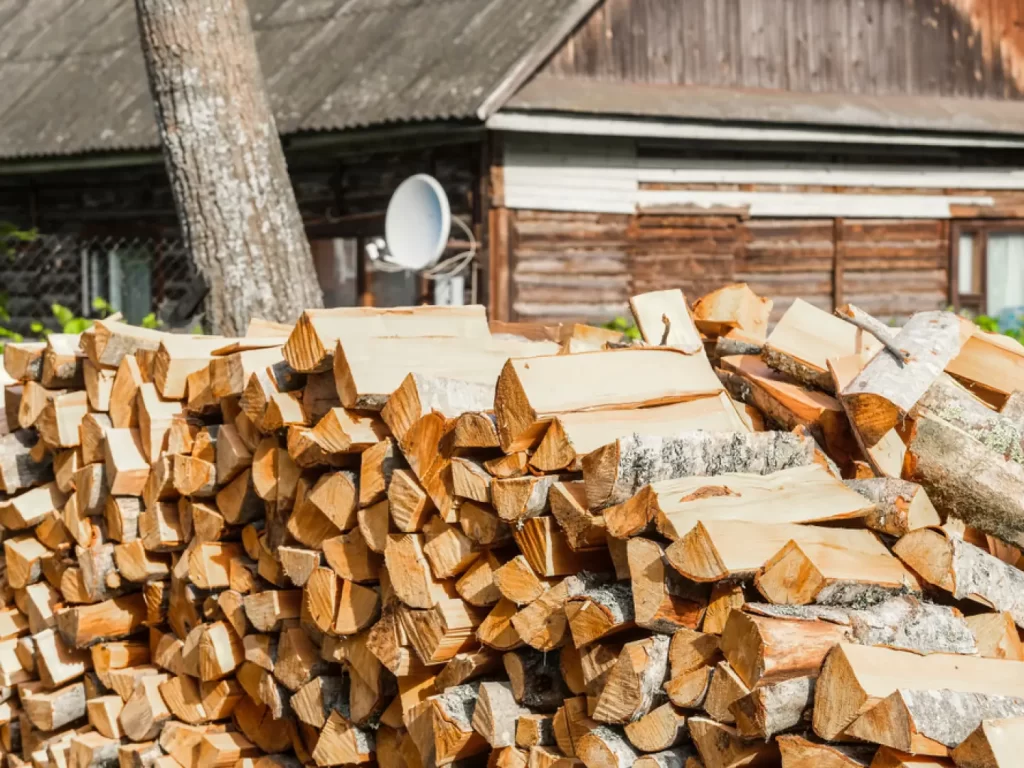 Put Tree Waste to good use for Firewood and Mulch
Get your Firewood for Summer Campfires near Eaton, Wellington & Windsor, CO
Scebbi Tree Services strives to recycle or repurpose every tree, whereas as other tree service companies dispose trimmings, stumps and chips. We offer firewood and mulch and has a large selection of firewood for sale.
Call to make an appointment to pick up blocked hardwood at $150 per cord or split wood at $180 per cord. We'll work with you to make sure you have the firewood you need for a relaxing night by the fireplace or a fun family bonfire.
Contact us to get a load of firewood or mulch.
Protect Your Yard With Natural Mulch
Mulch helps your soil retain nutrients to promote proper plant growth and creates a barrier that helps keep weeds away from your lawn or garden. Whether you're installing new mulch or replacing old material, you can turn to Scebbi Tree Services. We have natural mulch for sale at $44 per load. You can pick up as much mulch as you need or schedule a delivery straight to your property.
Request a load for recycled mulch for your landscapes and gardens by contacting us at 303-895-5815.